Illustration  •  

Submitted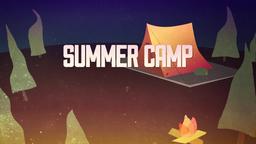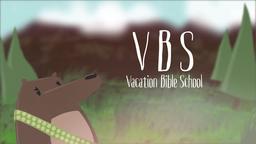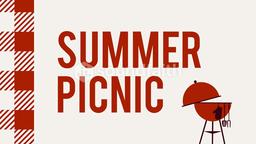 City Hall in Ocoee, Florida was built on a foundation of "muck and peat." The building, which was built 20 years ago, is sinking and has detached from its porch by a gap of 4 inches. City officials are hoping that the building will hit "Terra Firma," hard earth, before the building is completely destroyed.
http://www.orlandosentinel.com/news/local/breakingnews/os-ocoee-city-hall-sinking-20140318,0,3694174.story
If only they had built their building upon a strong foundation. —Jim L. Wilson and Brian Vogelesang
Matthew 7:24-25 (ESV) "Everyone then who hears these words of mine and does them will be like a wise man who built his house on the rock. (25) And the rain fell, and the floods came, and the winds blew and beat on that house, but it did not fall, because it had been founded on the rock.