Illustration  •  

Submitted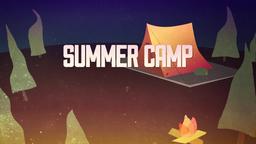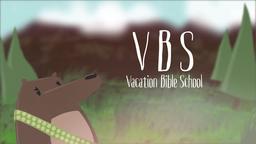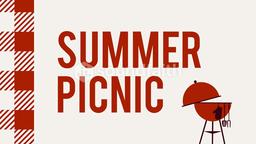 A South Florida church provides "instant salvation" for busy motorists by offering a drive-thru prayer service. If you need a quick prayer, you drive up to the window and a clergy member will pray for you, and then you are back on the road.
Out of the 24-hour day (1440 minutes), are we so busy in our own lives that we need a drive-thru prayer service?. –Jim L. Wilson and Joe Lam
http://gma.yahoo.com/blogs/abc-blogs/drive-thru-prayer-delivers-god-150007732--abc-news-topstories.html
Colossians 4:2 (ESV) Continue steadfastly in prayer, being watchful in it with thanksgiving.