Illustration  •  

Submitted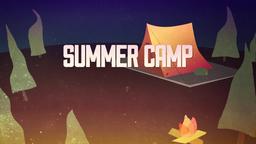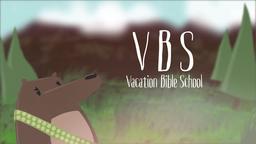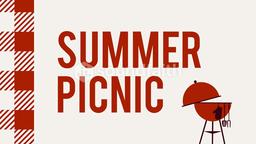 A voice-over actor sang "Let it Go," a popular song from the Disney animated movie Frozen, using various Disney characters. The video reached over 2.5 million views and generated many positive feedbacks. Many of the viewers guessed which of their favorite Disney characters sang parts of the song, from Winnie the Pooh, to Mickey Mouse. How could they guess the voices? That's easy, they had heard them many times before.
Christians, who are in the habit of listening to God, recognize His voice when He speaks to them. –Jim L. Wilson and Joe Lam
http://news.yahoo.com/blogs/trending-now/what-if--let-it-go--were-sung-by-a-bunch-of-other-disney-characters-164723464.html?vp=1
John 10:1-4 (ESV) "Truly, truly, I say to you, he who does not enter the sheepfold by the door but climbs in by another way, that man is a thief and a robber. (2) But he who enters by the door is the shepherd of the sheep. (3) To him the gatekeeper opens. The sheep hear his voice, and he calls his own sheep by name and leads them out. (4) When he has brought out all his own, he goes before them, and the sheep follow him, for they know his voice.