Illustration  •  

Submitted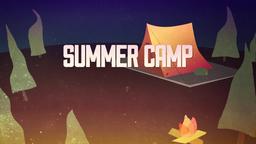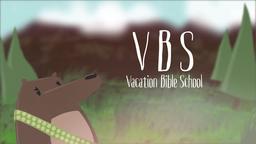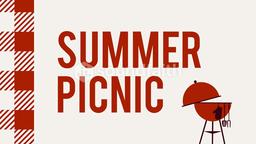 Harvard professors examined what observers thought of individuals who deviate from the norm in a workplace and retail setting. They asked store clerks and customers to rate what they thought of others who walked into luxury stores wearing gym clothes. The customers said, "That person seems out of place. Who would wear casual gym clothes to a fancy store?" However, the sales associate's mentality is the complete opposite; the one in the casual gym clothes is more likely to make a purchase at the luxury store, than a person wearing fancy clothes. The person in the gym clothes is confident enough to show that they have the money and status to walk into the store and make a purchase.
Are you confident in your faith to walk into a place and have people say, "Wow! There is something unique about that person. I wonder what makes them so happy and positive." Or are people saying, "Oh him? He is no different from any of us here. He is nothing special." –Jim L. Wilson and Joe Lam
http://finance.yahoo.com/news/success-outside-dress-code-231300105.html
Romans 12:2 (ESV) Do not be conformed to this world, but be transformed by the renewal of your mind, that by testing you may discern what is the will of God, what is good and acceptable and perfect.