Illustration  •  

Submitted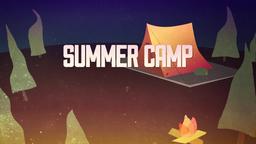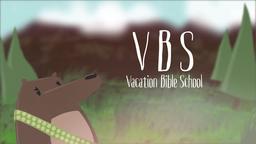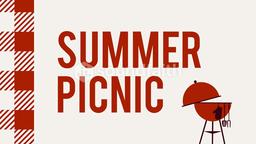 In the 2013 movie Her, Theodore falls in love with Samantha, his name for the female voice behind a new operating system with artificial intelligence. Over time, he begins to lose the real relationships in his life as he falls for his virtual love interest. In the end, Samantha evolves to a higher level and another, less sophisticated operating system replaces her. In the end, Theodore snaps back into reality and encounters his loneliness again.
http://www.imdb.com/title/tt1798709/plotsummary?ref_=tt_ql_6
God made us to be in relationship with Him and with others. That is why He made us in His image. Despite the difficulties and disappointments we may experience, we need to be in community with one another. –Jim L. Wilson and Larry Blair
Hebrews 10:24-25 (ESV) And let us consider how to stir up one another to love and good works, (25) not neglecting to meet together, as is the habit of some, but encouraging one another, and all the more as you see the Day drawing near.