Illustration  •  

Submitted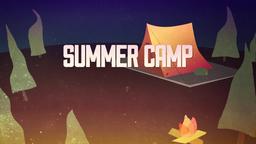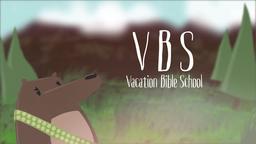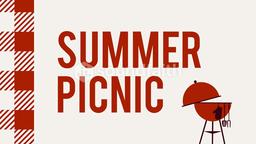 During a sermon about Christian unity, Florida pastor Zach Zehnder spoke about rules that tend to divide Christians — drinking, smoking, and getting tattoos. In an offhanded remark, he told his assembled congregants during a sermon that he would pay them to get tattoos of the church's colorful cross logo. A dozen congregants surprised him when they took him up on the promise.
"I was saying it flippantly," Zehnder told The New York Daily News. "I never thought this was going to happen. It's kind of crazy."
http://www.nydailynews.com/news/national/florida-pastor-offers-pay-parishioners-tattoos-article
Words matter! We must be careful how we speak— even if in jest. The consequences of our unbridled speech may not be what we intended. –Jim L. Wilson and Larry Blair
Ephesians 4:29 (ESV) Let no corrupting talk come out of your mouths, but only such as is good for building up, as fits the occasion, that it may give grace to those who hear.