Illustration  •  

Submitted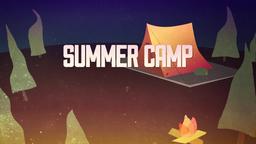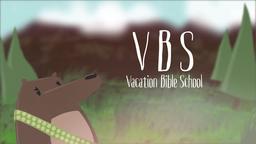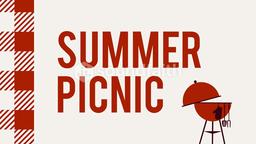 Maickel Melamed, with a time of "16 hours, 46 minutes" was the last person to finish the Chicago Marathon at 1:30 in the morning.
No matter how long it took, this man was determined to finish the race. It didn't matter that he was in last place. The point was to finish. After finishing the race, he said, "If you dream it, make it happen," Oh, did I forget to mention, Melamed has Muscular Dystrophy. —illustrated by Marla Harper
https://news.yahoo.com/spt--man-with-muscular-dystrophy-finishes-marathon-after-nearly-17-hours-143239896.html
2 Timothy 4:7 (ESV) I have fought the good fight, I have finished the race, I have kept the faith.