Illustration  •  

Submitted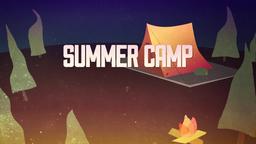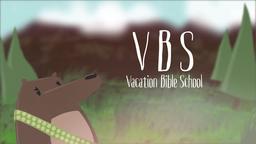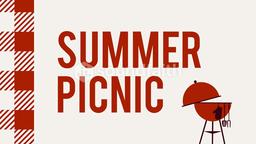 We worry about a lot of things. Do we have enough money? Will our children be OK? Many of us worry about our relationships or our careers. Statistics show that only 8% of the things we worry about are a genuine cause for concern.
http://blog.letstalkhealth.com/2012/05/speaking-stress-worry-did-know/
Praying and trusting in God is much more productive than worrying. After all, He is the one in control. —Jim L. Wilson and Marla Harper.
Philippians 4:6-7 (ESV) do not be anxious about anything, but in everything by prayer and supplication with thanksgiving let your requests be made known to God. (7) And the peace of God, which surpasses all understanding, will guard your hearts and your minds in Christ Jesus.