Illustration  •  

Submitted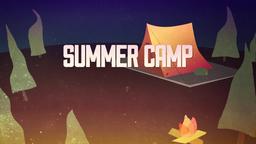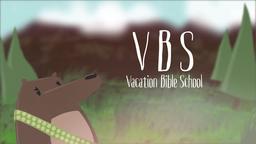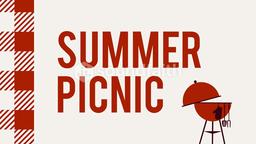 Besides the fact that a of school children got some extra days off, the extremely cold weather created by the "polar vortex" over North America in January, 2014 may have had some unexpected benefits. For several years, entomologists have been concerned with the impact of the emerald ash borer on ash trees in parts of Minnesota. The scientists say temperatures approaching nearly 20 below zero without a wind chill should have been cold enough to kill many of the pests. They have estimated that almost eighty percent of the population may have been killed by the extreme cold. Though they recognize that the bark of the tree could insolate some of the bugs, the fact that the cold lasted several days was another reason for hope. Though the human population was inconvenienced in many ways, these scientists say the unexpected cold spell could have unexpected benefits..—Jim L. Wilson and Jim Sandell.
Emerald Ash Borer A Positive Casualty Of 'Polar Vortex' 2014, by Scott Bickard, http://www.universityherald.com/articles/6683/20140108/emerald-ash-borer-a-positive-casualty-of-polar-vortex-2014.htm, Accessed January 8, 2014.
Romans 8:28 (ESV) And we know that for those who love God all things work together for good, for those who are called according to his purpose.