Illustration  •  

Submitted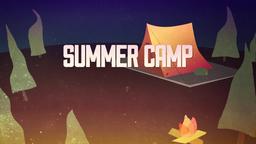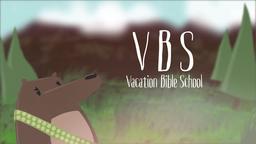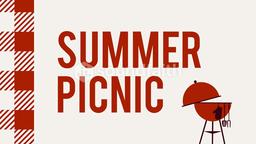 In his autobiography, Pat Summerall the former player and broadcaster tells of becoming a born again Christian during his treatment for alcoholism at the Betty Ford rehab clinic.
The message of the Gospel is changed lives in the grace God gives in Jesus Christ. --Jim L. Wilson and Rodger Russell
World, January 11, 2014 p. 69
Romans 6:23 (KJV) (23) For the wages of sin is death; but the gift of God is eternal life through Jesus Christ our Lord.