Illustration  •  

Submitted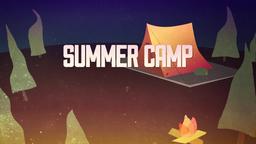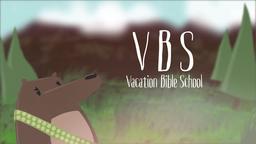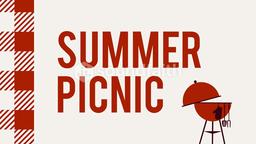 Unmarried women living in Beijing are under great pressure to find husbands. That pressure has created a burgeoning industry in rental boyfriends, especially around holiday seasons when they go home to the countryside to visit their families. Boyfriends cost about a month's salary for a visit home posing as a suitor. There are some added fees such as $1 per time holding hands, hugs, and kisses. Shopping trips are paid at $10 per hour.
The deceptive practices in order to save one's honor must present difficulties of its own. This is the stuff of situation comedy; one can only imagine the plot lines. Perhaps truthfulness would be a better option. --Jim L. Wilson and Rodger Russell.
The Week, March 14, 2014 p. 24
Zechariah 8:16 (HCSB) (16) These are the things you must do: Speak truth to one another; make true and sound decisions within your gates.