Illustration  •  

Submitted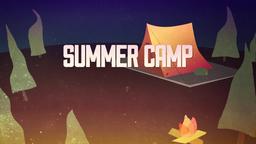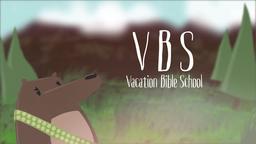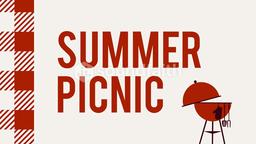 Maybe there will always be people living in poverty, even in a country surrounded by wealth and opportunity. But Karin McQuillan explains the quickest way out of poverty.
"We don't need a $200 million dollar committee. The Census Bureau already has the figures. The cure for poverty is within everyone's grasp: if you finish high school, get married, defer your first child until you are 21, your chance of being poor is 2%, and your chance of joining the middle class is 72%." --Jim L. Wilson and Rodger Russell.
http://www.americanthinker.com/2014/03/who_is_my_brothers_keeper.html
Matthew 26:11 (HCSB) (11) You always have the poor with you, but you do not always have Me.