Illustration  •  

Submitted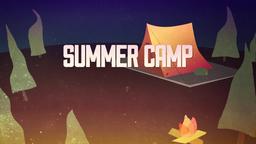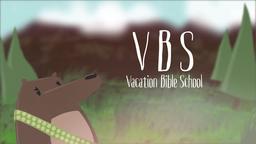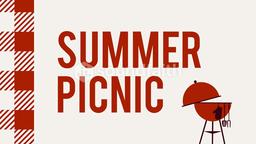 "Workers at a Mississippi funeral home got a shock when a corpse started moving inside his body bag." Walter Williams, 78, had been declared dead several hours earlier and morticians were about to start the embalming process. Then the coroner, Dexter Howard, noticed something not quite right. There was a twitching inside the bag. When they unzipped the bag they discovered Williams was breathing. Waking up in the hospital Williams couldn't remember dying or being taken to the funeral home. According to his daughter Williams said "he was just asleep."
While it is an amazing story, and must have been like a resurrection to his family, it was resuscitation not resurrection. Walter Williams still must face death unlike the resurrection of Jesus, whose death was in full view of the passing crowds, whose tomb was visited by all his closest friends and guarded by a Roman contingent and whose resurrection was witnessed by over 500. Jesus did not rise so he could die again; he rose so we could rise with him. --Jim L. Wilson and Rodger Russell.
The Week, March 14, 2014. P. 12
1 Corinthians 15:6 (HCSB) (6) Then He appeared to over 500 brothers at one time; most of them are still alive, but some have fallen asleep.