Illustration  •  

Submitted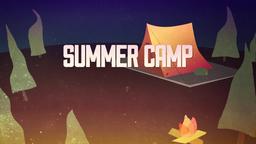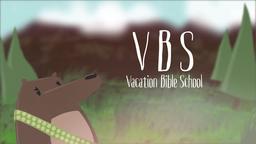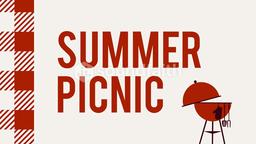 Sexual immorality comes in many forms. In an immoral culture people look for simple explanations that explain away misdeeds. In Nigeria, Malam Kamisu Baranda was caught in an act of immorality. When he went before the village elders he insisted that the sex was consensual. According to Baranda they had had sex at least 10 previous times so he assumed he was doing nothing wrong. He was sentenced to two weeks in jail for having sex with a goat.
Baranda, 20, insisted that he asked the animal for permission first. The worst part of this story for me is the assumption that if there was consent, then there was so sin. --Jim L. Wilson and Rodger Russell
The Week, March 14, 2014. P. 12
1 Corinthians 6:18 (HCSB) (18) Run from sexual immorality! "Every sin a person can commit is outside the body." On the contrary, the person who is sexually immoral sins against his own body.