Illustration  •  

Submitted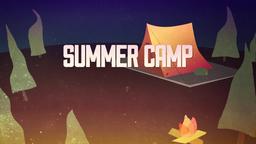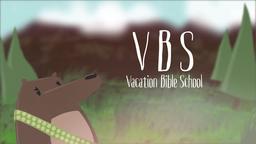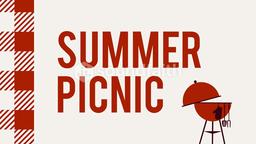 Naples, Italy is a city on the verge of bankruptcy. So what are they spending money on? They have begun to DNA-test dog feces so they can prosecute residents who do not pick up after their dogs. In a city with so many problems, especially financial, it is strange to spend money on dog droppings.
Many times in our quest to be disciples of the Lord Jesus, we too find ourselves majoring on minors. A goal for spiritual growth is to discipline ourselves to major on majors. --Jim L. Wilson and Rodger Russell.
The Week, March 14, 2014. P. 4
Matthew 6:33 (HCSB) (33) But seek first the kingdom of God and His righteousness, and all these things will be provided for you.