Illustration  •  

Submitted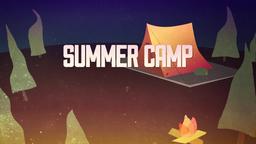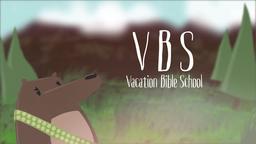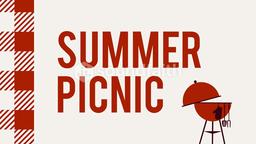 When the building where she lived in Mumbai suddenly collapsed killing her entire family along with 70 others, seven-year-old Sandhya Thakur found herself alone in the world and homeless. She spent the next 23 days in a hospital. The senior nurse during her hospital stay, Veena Kadle and her husband were childless and falling in love with the homeless girl they began trying to adopt Sandhya. In time, they were granted the adoption. Now Sandhya has a complete family.
This is what happens to us when we believe in Jesus Christ. We are adopted into the family of God. No longer alone nor homeless, we have a church family and a home in heaven. --Jim L. Wilson and Rodger Russell.
The Week, March 14, 2014. P. 2
1 John 5:11-12 (HCSB) (11) And this is the testimony: God has given us eternal life, and this life is in His Son. (12) The one who has the Son has life. The one who doesn't have the Son of God does not have life.