Illustration  •  

Submitted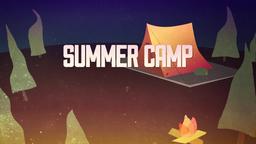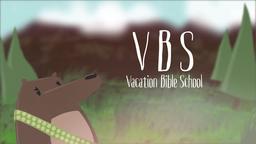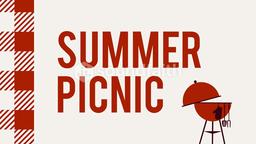 Ten years have passed since NFL-player-turned Army-corporal; Pat Tillman was killed in a friendly fire incident in Afghanistan. One of the three Army Rangers who opened fire that day says he cannot get away from the fact that Tillman's death might be his fault. In a television interview Stephen Elliott said therapy has helped him cope with the incident, but he wanted to offer hope to others who are living with the same types of feelings. Elliott said the incident was his first firefight and even if forensic science identified someone else as having fired the fatal shot, he still feels responsible. He said he has not spoken to the other soldiers involved, nor has he spoken with Tillman's family. When asked what he might say, Elliott replied, "You just want to tell them how sorry you are and how completely inadequate those words feel." He added,
"I still fired on a friendly position and that wouldn't change my sense of responsibility."--Jim L. Wilson and Jim Sandell.
Soldier who may have killed Pat Tillman haunted by remorse, http://www.latimes.com/nation/nationnow/la-na-nn-pat-tillman-soldier-10-years-remorse-20140420,0,4004238.story#ixzz2zXf77jy0, Accessed April 20, 2014
Psalm 25:11 (HCSB) (11) Because of Your name, Yahweh, forgive my sin, for it is great.