Illustration  •  

Submitted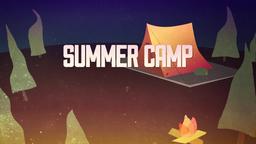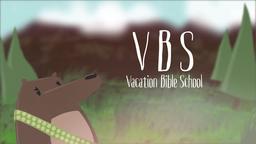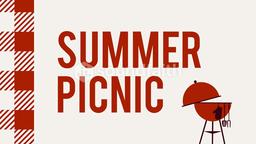 Guilt is a real emotion. Sometimes it is more than we can bear and we have to do something about it. 70 years ago a 10-year-old boy realized he didn't have enough money to pay for his meal at The Lambs Grill in downtown Salt Lake City. The bill was $1. After all this time, the man's daughter went in the lambs Grill and gave the server five dollars to cover the 73-year-old check.
While a five dollar restitution is not very much one can only imagine the relief from guilt the elderly man has experienced. --Jim L. Wilson and Rodger Russell
World, May 3, 2014 p. 39
Psalm 38:4 (HCSB) (4) For my sins have flooded over my head; they are a burden too heavy for me to bear.