Illustration  •  

Submitted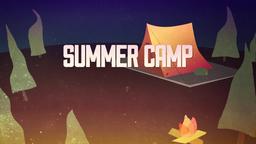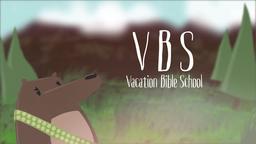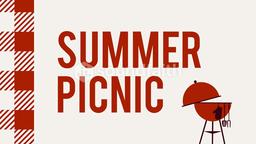 A person with integrity understands that honesty is lived in public and private. What would you do if suddenly you were presented the opportunity to take $37,000 from the bank anonymously? That was the situation a Maine man found himself in when a software glitch caused the ATM machine he was using to begin spewing cash at him. He excitedly began stuffing the bills into a shopping bag.
A woman who was waiting in line to use the ATM alerted police who arrived as the man was gathering his newly discovered wealth. "Unpersuaded by a 'finders keepers' argument, police force the man to return all the cash to the bank. --Jim L. Wilson and Rodger Russell.
World, May 3, 2014 p.19
2 Corinthians 1:12 (HCSB) (12) For this is our confidence: The testimony of our conscience is that we have conducted ourselves in the world, and especially toward you, with God-given sincerity and purity, not by fleshly wisdom but by God's grace.