Illustration  •  

Submitted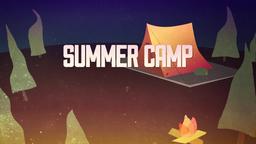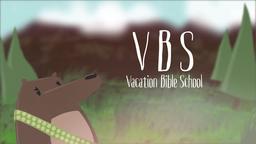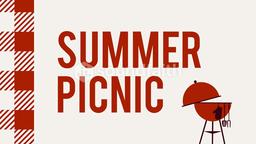 Two surveys give both hope and warning concerning the Bible in American Life. One poll from the Barna Group indicates that the Bible is losing ground among the Millennial generation. In 2011, 10% of Americans believed that the Bile is "just another book of teachings written by men." In 2014 the percentage that believes the same thing is 19%. An equal number of Americans, 19%, believe the Bible is the Word of God. 39% of Millennials never read the Bible.
In a different study, the Center for the Study of Religion and American Culture suggests the Bible retains a position of unique influence among Americans. Even among Americans who hardly ever read the Bible, two-thirds still affirm that the Scriptures are either the "inspired" or 'inerrant" Word of God.
Among all religious texts, the Bible still is the most often read. 95% of people who read any religious text at least one a year read the Bible.
The message from these two studies is open to interpretation. As people of the book, we can only keep reading and expounding on the truthfulness of the Word. --Jim L. Wilson and Rodger Russell.
The Week, April 25, 2014 (Barna Study)
World, April 5, 2014 p.68 (Center for the Study of Religion and American Culture study)
2 Timothy 3:16 (HCSB) (16) All Scripture is inspired by God and is profitable for teaching, for rebuking, for correcting, for training in righteousness,