Illustration  •  

Submitted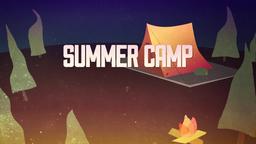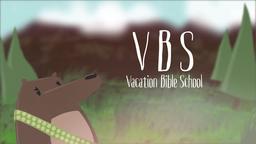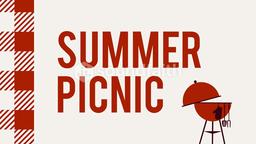 Like the prodigal son, KC decided to take what was his and go to the far country. The 14-year-old dog got loose from his owner while on a walk outside their suburban Detroit home. When he came to his senses he was far from home on out on the ice of Lake St. Clair, 4 miles from shore. Discovered and rescued by the Coast Guard the dog was soon reunited with his owner.
There is joy in recovering a lost animal. There is more joy, in recovering a lost soul. --Jim L. Wilson and Rodger Russell
World, April 5, 2014 p.22
Luke 15:7 (HCSB) (7) I tell you, in the same way, there will be more joy in heaven over one sinner who repents than over 99 righteous people who don't need repentance.