Illustration  •  

Submitted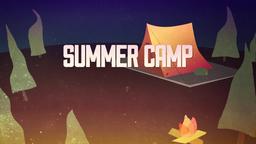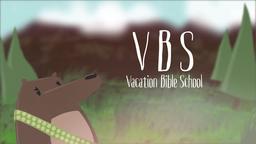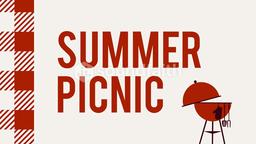 One of the greatest trusts in the world is the gift of Children. God entrusts mothers and Fathers both with innocent human life. It is more than tragic when we fail to keep that trust.
Megan Huntsman faces six counts of murder after admitting to strangling or suffocating at least that many of her own babies. Authorities found the bodies of seven infants inside plastic bags and stored in boxes in the garage of her former home. --Jim L. Wilson and Rodger Russell.
Time, April 28, 2014. P. 18
Psalm 127:3 (HCSB) (3) Sons are indeed a heritage from the LORD, children, a reward.