Illustration  •  

Submitted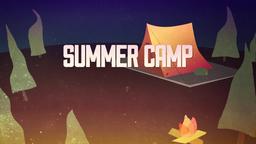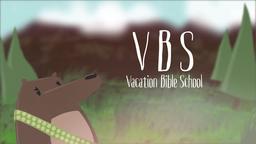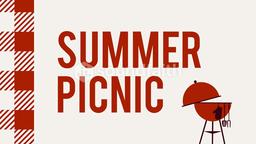 Frazier Glenn Cross, 73, was arrested and charged with murder after allegedly shooting three people and terrorizing many others at the Jewish Community Center of Greater Kansas City and the nearby Village Shalom assisted-living facility. Cross has a background of bigotry. In the 1980's he led a KKK organization.
What can cause a person to cross the line to blindly killing fellow citizens? While shouting anti Jewish slogans and "Heil Hitler" as he was arrested, he was killing a 14-year-old Boy Scout and his physician Grandfather and an occupational therapist visiting her mother at Village Shalom.
The blindness of the act can be seen in that none of his victims were Jewish. The two males were members of a United Methodist Church and the female a Roman Catholic.
While the common saying is "Love is Blind," the truth is, so is hate. --Jim L. Wilson and Rodger Russell.
Time, April 28, 2014. P. 18
Matthew 5:44 (HCSB) (44) But I tell you, love your enemies and pray for those who persecute you,