Illustration  •  

Submitted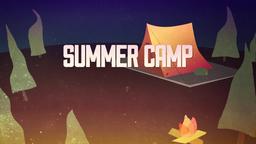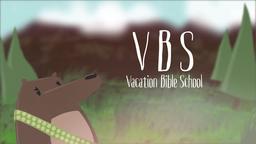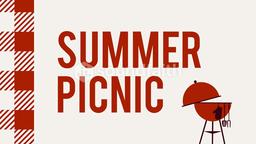 A gospel song saved a 10-year-old Atlanta boy from his kidnapper.
Willie Myrick was in his front yard and bent down to pick up money when somebody grabbed him and threw him in a car. The little boy began to sing a gospel song called "Every Praise." Myrick said that the kidnapper started cursing and repeatedly told Myrick to shut up, but he wouldn't. He sang the song for about three hours until the kidnapper let him out of the car.
We all know that praise and worship is good for the soul. In this case, it may have saved young Willie's life. In addition, he recently got to meet "Every Praise" gospel singer Hezekiah Walker, and they sang the song together. --Jim L. Wilson and Rodger Russell.
http://www.usatoday.com/story/news/nation-now/2014/04/23/gospel-singing-kidnapping/8042195/
Psalm 100:1-5 (HCSB) (1) Shout triumphantly to the LORD, all the earth. (2) Serve the LORD with gladness; come before Him with joyful songs. (3) Acknowledge that Yahweh is God. He made us, and we are His — His people, the sheep of His pasture. (4) Enter His gates with thanksgiving and His courts with praise. Give thanks to Him and praise His name. (5) For Yahweh is good, and His love is eternal; His faithfulness endures through all generations.