Illustration  •  

Submitted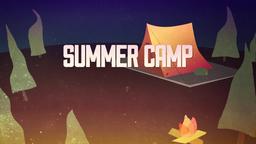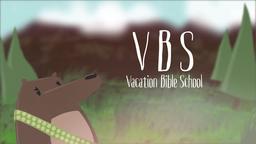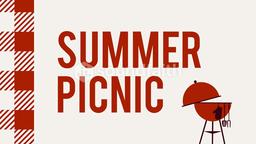 In the 40 years he has been teaching, Bruce Farrer has taken on a special roll each year to give former students a look at their lives from the past. Every year, Farrer asked his 14-year-old English students to write a 10-page letter to their future selves. After they assignment was turned in, Farrer held on to the letters and now 20 years after the letters were written, he researches and tries to find every student in order to make sure they get their letter back in the mail. Sometimes, Farrer finds the information and gets the letter sent out to surprised students who are excited to look at their past. Other time he finds that the student has died in the meantime, but he makes the letters available to family members so that they can remember their loved one. There are some students, that he can't find, so Farrer keeps the letter in hopes that one day he will find that student. He sends out about 60 per year, and says the final letters will be mailed in 2026. Reflecting on his project, Farrer says, "I've always had a sense of history. I kept a dairy since I was 11 or 12, and I found that fascinating to me when I became a teacher to see how I thought at the time. I also thought that it would be valuable for people raising children when they get the letters to remember what it's like to be 14 years old."--Jim L. Wilson and Jim Sandell.
Blast from the past: Teacher mails letters students wrote themselves 20 years ago, By Scott Stump,http://www.today.com/news/blast-past-teacher-mails-letters-students-wrote-themselves-20-years-2D79496258, Accessed April 8, 2014.
Psalm 32:8 (HCSB) (8) I will instruct you and show you the way to go; with My eye on you, I will give counsel.