Illustration  •  

Submitted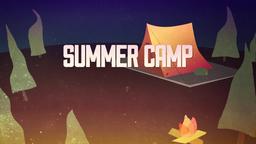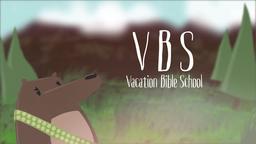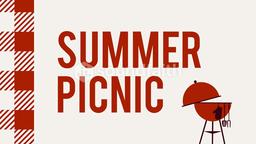 When workers at a Goodwill center in Denver, Colorado discovered an old Bible in a box filled with computer parts, they were naturally curious. When they opened the Bible and read the inscription inside, the mystery only deepened. It had been published in 1812, and had the names of the Burbidge family beginning in 1812 down through 1932. Goodwill's Chief People Officer Joyce Schlose heard about the discovery and used genealogical records to trace it to a Burbidge descendant living in London, who referred them back to his brother, who lives in New Jersey. That man, Roy Evans, said he had no idea how a family Bible dating back 200 years ended up in a donation bin 1,700 miles away. He asked to get the Bible back, and Goodwill has promised to return it. In an interview, Evans said, "Our great, great grandfather was the nephew of William Burbidge, born in 1812. I intend to take good care of it for future generations."--Jim L. Wilson and Jim Sandell
Heirloom Bible discovered in Denver thrift store, By Kelly Sommoariva,
http://www.9news.com/story/news/local/2014/04/01/1800s-bible-found-in-denver/7167933 ; Accessed April 1, 2014.
Psalm 90:1-2 (HCSB) (1) Lord, You have been our refuge in every generation. (2) Before the mountains were born, before You gave birth to the earth and the world, from eternity to eternity, You are God.