Illustration  •  

Submitted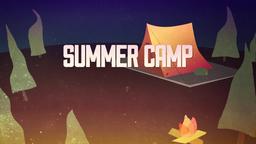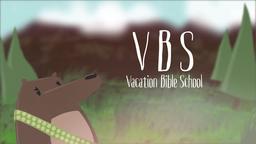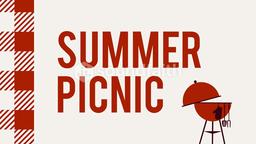 The growing popularity of the cell phone self-portrait known as a "selfie," could be generating business for plastic surgeons. The Oxford dictionary recognized the word in 2013, and a survey of plastic surgeons across the country has found an upsurge in the number of people seeking treatments like Botox, fillers, and peels. Dr. Richard Korentager from Kansas University's Plastic Surgery Center says the social media trends only reflect the culture overall because many people are trying to find a way to bring the way they look and the way they feel into harmony. He says his main concern is the patient's expectations and he has rejected some patients with unrealistic expectations. He says, "If you can do something that will help the health of your skin, will remove some dark spots, will help you look a bit more refreshed, I think that's a good thing. There's no question that, whether we like it or not, we do live in a youth culture." He added, "You can't change someone's life by taking a little bit of excess skin from their upper eyelids." –Jim L. Wilson and Jim Sandell.
Selfie craze may cause more people to visit plastic surgeon, By Betsy Webster, http://www.kctv5.com/story/25396847/selfie-craze-may-cause-more-people-to-visit-a-plastic-surgeon?hpt=us_bn9, Accessed April 30, 2014.
Proverbs 31:30 (HCSB) Charm is deceptive and beauty is fleeting, but a woman who fears the LORD will be praised.