Illustration  •  

Submitted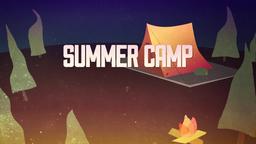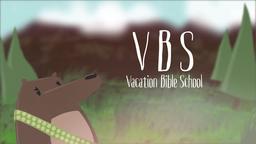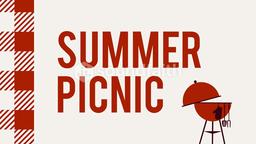 Drivers in New York are being hit with fines for traffic citations that date back as far as 1994. State officials say many of the fines are legitimate because there is no time limit for them to collect the fines. Some of the cases are fines that were never paid but according to some drivers the fines were paid. Paul Fox, who drives truck for a living, received three notices, but claims he paid the fines years ago. Now, Fox is concerned that if his license is suspended, he would lose his job. Since the case was so long ago, the only thing he has to prove his argument is the fact that he had to pay the fine to get his car back. A local attorney says proving a case like Fox's is difficult. He explained, "The very bank the check may have been written on may not exist anymore. Most people are supposed to keep records for seven years, so if you're talking 20 years, it's going to be really difficult for anyone to prove it."—Jim L. Wilson and Jim Sandell.
Drivers' 'zombie' traffic tickets rise up decades later, By Charlene Sakoda,
https://news.yahoo.com/blogs/oddnews/drivers'-'zombie'-traffic-tickets-rise-up-decades-later-194111708.html, Accessed April 22, 2014.
Psalm 103:12 (HCSB) As far as the east is from the west, so far has He removed our transgressions from us.