Illustration  •  

Submitted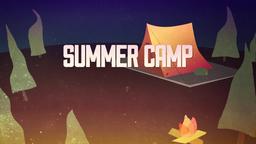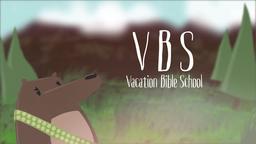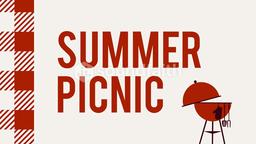 When a Georgia bank teller accidentally posted a customer's $31,000 deposit to the wrong account, the teenager who received the money by mistake immediately began a huge spending spree. Records show the names on the account were the same, and the teller apparently did not double check the account numbers before entering the total. Before the error was discovered ten days later, the teen managed to spend $25,000 of the windfall. He reportedly withdraw $20,000 in cash and used his debit card for another $5,000. The bank has contacted the young man and asked for the money back, though he claims he thought the money was part of an inheritance from his grandmother's estate. He told bank officials he would come in to settle with them, but did not show up. The bank says they have warned him that they are serious and have involved the local police because they intend to prosecute to get the money back if necessary. Jim L. Wilson and Jim Sandell.
Bank Deposits 31k into Teen's Account, Teen Spends It., http://happyplace.someecards.com/30209/bank-deposits-31k-into-teens-account-teen-spends-it, Accessed March 27, 2014.
Ecclesiastes 5:10 (HCSB) The one who loves money is never satisfied with money, and whoever loves wealth ⌊is⌋ never ⌊satisfied⌋ with income. This too is futile.