Illustration  •  

Submitted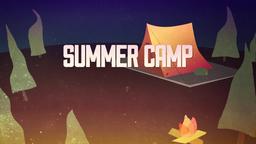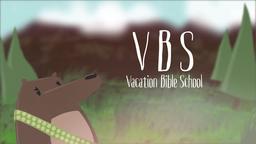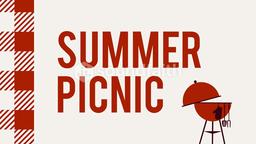 Dr. Cornelius Plantinga, a senior research fellow at the Calvin Institute of Christian Worship says his studies have convinced him that worship services in many churches does not mention sin, which is a major part of the Gospel message. Plantinga says some more traditional churches still include confession as a part of worship, but many others do not. He says leaving out the topic of sin in worship is not wise because people encounter sin and its consequences in their daily lives. Looking at the content of Christian Copyright Licensing International worship usage reports, Dr. Plantinga believes some churches leave out the topic of sin because they do not want to turn off non-Christians or new Christians. He says, there are "very few penitential songs." And the "biblical tradition of lament, which is all through the prophets and the Psalms is gone, just not there." Plantinga added,"…lots of evangelical churches these days are unrelievedly cheerful."—Jim L. Wilson and Jim Sandell.
Evangelical Worship Is Too Cheerful, Neglects Sin, Theologian Says, By Napp Nazworth, http://www.christianpost.com/news/evangelical-worship-is-too-cheerful-neglects-sin-theologian-says-116945; Accessed March 28, 2014.
Psalm 66:17-18 (HCSB) I cried out to Him with my mouth, and praise was on my tongue. (18) If I had been aware of malice in my heart, the Lord would not have listened.