Illustration  •  

Submitted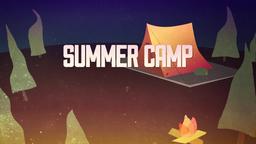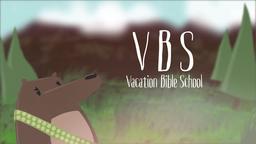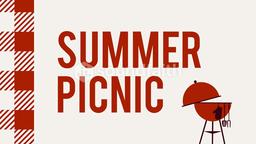 Bill Gates is considered the richest man in the world, with an estimated wealth of 76$ billion. In 2000, he founded a foundation ranked as one of the most generous in the world, and he has since stepped down from his position as chairman of Microsoft to focus on philanthropy. When Gates was asked about his thoughts on God and the issues facing the world today, he said he and his wife had raised their children in church. When asked if he believed in God, Gates said it made sense to him to believe, but wasn't sure if that had caused him to make decisions differently. Speaking about other issues in the world today, Gates said, "Before we really began to understand disease and the weather and things like that, we sought false explanations for them. Now science has filled in some of the realm – not all – that religion used to fill. But the mystery and the beauty of the world is overwhelmingly amazing, and there's no scientific explanation of how it came about. To say that it was generated by random numbers that does seem, you know, sort of an uncharitable view."—Jim L. Wilson and Jim Sandell.
Bill Gates Reveals Family Goes to Catholic Church: 'It Makes Sense to Believe in God', By Stoyan Zaimov,http://www.christianpost.com/news/bill-gates-reveals-family-goes-to-catholic-church-it-makes-sense-to-believe-in-god-116166, Accessed March 14, 2014.
John 14:1 (HCSB) "Your heart must not be troubled. Believe in God; believe also in Me.