Illustration  •  

Submitted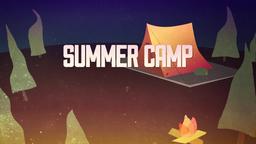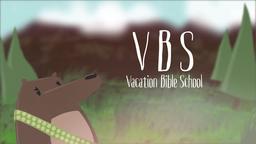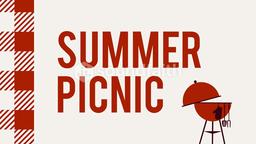 "Do the crime and pay someone else do the time" was the Headline in Sydney's newspapers. In May 2009, a wealthy 20-year-old was drag-racing through the city streets of Hangzhou, China, when his Mitsubishi struck and killed a pedestrian at a crossing. This crime can be the death penalty for some. When they found out about his excessive speed (over 70 mph) and the light and callous attitude afterward, it caused an outcry in the city. And so he was arrested, or so they thought. Later they found out that the youth was not the youth at all but someone who had been paid to take the three year prison sentence for him.
The rich families of China do this to avoid justice. In China this is so common they call the person who does the time a "substitute criminal" or "replacement convict." They agree to a price then do the time. They find someone who is broke and/or desperate who is willing to make as little as $31 for every day they pay for another's crime. –Jim L. Wilson and David Mills
http://www.smh.com.au/world/do-the-crime-pay-someone-else-to-do-the-time-20120806-23puh.html#ixzz2zBQbIYmJ
Jesus was not desperate or penniless? Yet He became a "substitute criminal" for you and fully paid for your crimes. What could motivate Jesus do that for us?
2 Corinthians 5:21 (HCSB) He made the One who did not know sin to be sin for us, so that we might become the righteousness of God in Him.