Illustration  •  

Submitted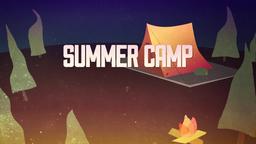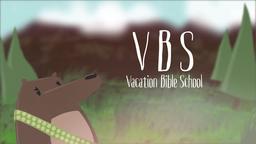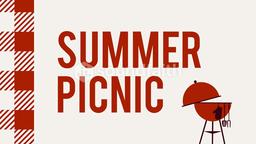 The grandson of evangelist Billy Graham gave an update on his grandfather's condition, and relayed an important message during a meeting of Christian Broadcast professionals. Will Graham told the crowd that his grandfather is in condition that is natural for someone who is 95 years old. Billy Graham gave what many believe is his last sermon during a taped segment of the video "The Cross" that was part of "My Hope for America" campaign. 26,000 churches originally signed up to participate in the campaign, but it quickly expanded and many estimate 4 million people heard the Gospel through the outreach. Will Graham said his desire was to tell people that Jesus is the one hope and one answer they are seeking. Regarding his grandfather, Graham said, "This is what my grandfather has said concerning his own death, he said, 'One day you will hear that Billy Graham has died. Don't believe it. On that day I will be more alive than I ever will be.'" Graham added, "And that's the truth and that why he preaches, because this life is only the setup for the life to come."—Jim L. Wilson and Jim Sandell.
Billy Graham's Grandson Relays Iconic Preacher's Message for Day He Dies: 'Don't Believe It', By Alex Murashko, http://www.christianpost.com/news/billy-grahams-grandson-relays-iconic-preachers-message-for-day-he-dies-dont-believe-it-115102, Accessed February 24, 2014.
John 10:28 (HCSB) I give them eternal life, and they will never perish—ever! No one will snatch them out of My hand.