Illustration  •  

Submitted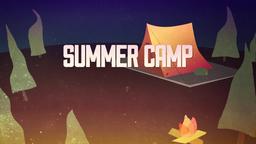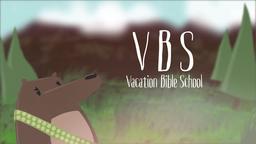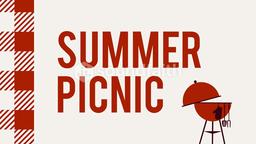 Josh Kerns is a sanitation worker in Ohio, and he sees a lot of garbage every day. One of the people on his route is happy that Kerns pays attention to his work. While emptying the trash in the truck, Kerns found a card that looked important among the garbage from Lucy Hamer's house. He saved the card, and dumped the rest of the contents. When he opened the card at the end of the route, Kerns found $50 inside and realized the family would want it back. He and a supervisor went to Hamer's home and gave her the card and the money. Hamer said it was from her sister-in-law, but she didn't know about the card. It apparently had been sent inside of box of presents for her son, and she never saw it. Kerns said he was glad he saved the card. He said, "In this day and age, $50 is a lot of money. It's a tank of gas. We had to take it back." Hamer was glad too. She said her sister-in-law would have been wondering why she didn't a thank you for the card and it could have created an awkward situation.—Jim L. Wilson and Jim Sandell.
Sanitation Worker Delivers Discarded Birthday Gift, By Genevieve Shaw Brown, http://gma.yahoo.com/sanitation-worker-delivers-discarded-birthday-gift-193706063.html, Accessed February 27, 2014.
Matthew 5:16 (HCSB) In the same way, let your light shine before men, so that they may see your good works and give glory to your Father in heaven.