Illustration  •  

Submitted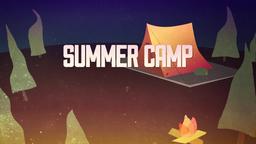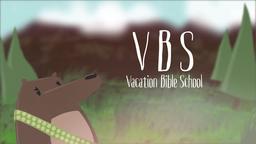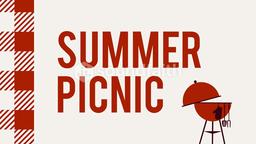 There are numerous warnings in the Bible about false prophets who make bold proclamations that later prove not to be true. Over the years, many people have made predictions about the Internet which plays such a big role in modern life. Not all of these predictions were correct; in fact, some of them were way off the mark. In March 1989, a British scientist published a paper proposing what he called an "information management system" which would improve the sharing of information between researchers around the world. The proposal paved the way for the World Wide Web we know today. The odd things is that the scientist's supervisor read the paper, and wrote "Vague, but exciting" on the cover. That supervisor could not have been more wrong. Other wrong predictions included Bill Gates' proclamation in 2004 that spam would be eliminated within two years, Newsweek's prediction that websites would never replace newspapers made in 1995, and two other 1995 predictions that the internet would never be able to handle very much traffic and that the web would spell the end of spying and control of information. The same year, Newsweek also predicted that no one would ever buy anything over the Internet due to a lack of salespeople. Even though, each of the predictions was made in good faith, all of them proved that no one really knows what the future holds.—Jim L. Wilson and Jim Sandell.
5 predictions for the Web that were WAY off, By James O'Toole
http://money.cnn.com/2014/03/11/technology/web-predictions/index.html?hpt=hp_t5, Accessed March 11, 2014.
Matthew 7:15 (HCSB) "Beware of false prophets who come to you in sheep's clothing but inwardly are ravaging wolves.