Illustration  •  

Submitted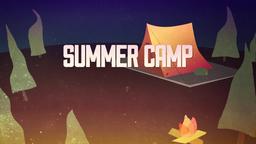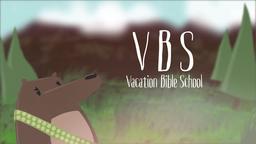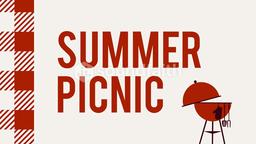 Research conducted by Duke University suggests that aspects of a person's personality may indicate the possibility certain medical disorders later in life. Results indicated that people who are conscientious or self-disciplined or orderly at age 12 were generally in better health 12 years later. Less conscientious people tended to develop problems such as high cholesterol, high blood pressure, and even gum disease by age 38. The research found similar results for a trait termed, "openness to experience." People with this trait tend to be more curious, imaginative, and often prefer variety to routine. Even when researchers took factors such as socioeconomic status, weight, and smoking habits into account, the results did not change. The results suggest that looking at personality measures in routine doctor visits could help anticipate which people are at greater risk of developing poor health. The authors of the study wrote, "Integrating personality measurement into primary care may be an inexpensive and accessible way to identify which young adults are in need of their doctor's attention to promote a healthy lifestyle while they are yet young, in time to prevent disease onset." —Jim L. Wilson and Jim Sandell.
Are you orderly? Imaginative? How personality affects health, By Rachael Rettner,
http://www.foxnews.com/health/2014/03/12/are-orderly-imaginative-how-personality-affects-health/?intcmp=obnetwork; Accessed March 12, 2014.
1 Corinthians 9:25 (HCSB) Now everyone who competes exercises self-control in everything. However, they do it to receive a crown that will fade away, but we a crown that will never fade away.