Illustration  •  

Submitted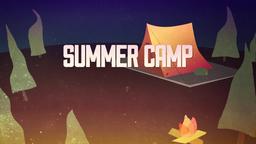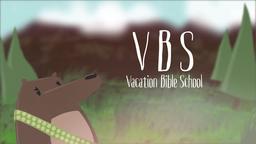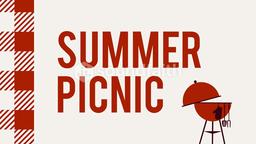 Dean Sparks still say he is not sure why he decided to buy the rusty old 1959 Chevy Bel-Air at a Nebraska auto auction. He said for some reason the clunker with 92,000 miles stood out to him. After towing the car 800 miles to his home, Sparks began to take it apart. He found many old things inside, but a water stained, mouse-chewed letter he found under the seat was most surprising. The thin and delicate paper was dated February 7, 1963 and was from a young woman named Beverly Barber to a man named Ronnie Waterbury in Pierce Nebraska. The letter was very sentimental, and the last line said, 'Let's get married' and was underlined. Sparks and his wife did some research and finally found the couple's son, Wade Waterbury. Waterbury, who lives in Kansas, was surprised to get a call about his parent's old car, and the letter, He was even more surprised that Sparks had taken time to find him. He said both of his parents had passed away now, but he plans to frame the love letter and in their memory. He said, "You think about things after your parents' pass, if you had one more day or one more minute with your parents, and Dean provided me with that. He gave me another look into their life. That's a very important minute to get back." Sparks promised to show the car to Waterbury when he finishes restoring it, so the sweetheart's son can drive it one last time.—Jim L. Wilson and Jim Sandell.
Long-Lost Love Letter Restores Glow in 1959 Chevy, By Eliza Murphy
http://abcnews.go.com/blogs/lifestyle/2014/02/long-lost-love-letter-restores-glow-in-1959-chevy; Accessed February 20, 2014.
Psalm 117:2 (HCSB) For His faithful love to us is great; the LORD's faithfulness endures forever. Hallelujah!