Illustration  •  

Submitted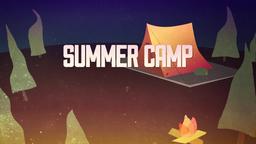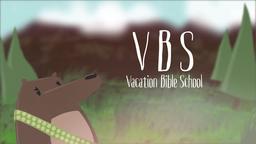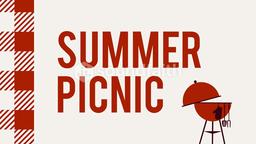 A California waiter who may have been the recipient of a "Tips for Jesus" customer says he is now hoping for a miracle. Ron Kinney was not aware that someone was giving large tips, so when he received a gratuity of either $4,000 or $7,000 on a bill of less than $50, he thought it was a mistake and threw the paper away. By the time he or the other wait staff realized what it was, the receipt was gone. Kinney contacted a local paper than has been documenting the large tips, in hopes that the person might see it and come back. Kinney said he could use the money for his retirement, and although he doesn't know who the mystery person is, he hopes they return.—Jim L. Wilson and Jim Sandell.
Waiter who tossed 'Tips for Jesus' hopes for a miracle, By Dylan Stableford,
http://news.yahoo.com/tips-for-jesus-waiter-denies-135941610.html, Accessed February 19, 2014.
Psalm 39:7 (HCSB) (7) Now, Lord, what do I wait for? My hope is in You.