Illustration  •  

Submitted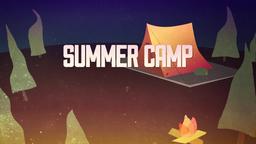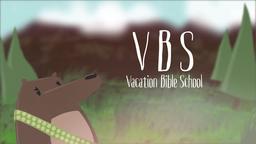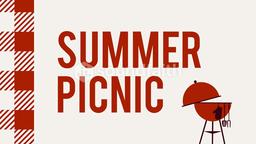 Years ago, an unmarried college couple at Berkeley discovered they were expecting a child. Though they feared that this child could destroy the future they were planning, they decided to keep the child, and get married. Shortly thereafter Lance Cooper was born.
Cooper is now a Georgia lawyer. It was his dogged determination that brought to light the deception of GM regarding the faulty ignition switch responsible for the deaths of at least 13 persons.
Sonja, Cooper's wife of 27 years counsels women at Cobb Pregnancy Services. "She often uses her husband's story to encourage abortion-minded women to keep their unborn children: I tell them, 'You don't know what that baby will become.'" --Jim L. Wilson and Rodger Russell
--Man in Motion, World, June 14, 2014, pp. 47-51
Jeremiah 1:5 (HCSB) (5) I chose you before I formed you in the womb; I set you apart before you were born. I appointed you a prophet to the nations.