Illustration  •  

Submitted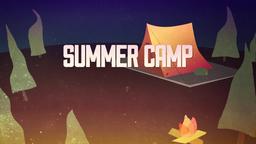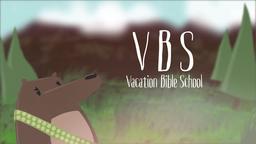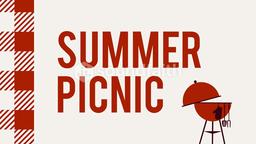 Katy Waldman writing in Slate.com reacts to the blame given for the horrific actions of humans. "Mostly, people see acts of violence and evil 'through their personal viewfinders.' It is the video games. No, its mental illness." She was responding to the accusation that the Internet was responsible for the action of two 12-year-old girls who blamed the "Slender Man" for their evil act of stabbing a classmate 19 times. These are a part of "our futile struggle to explain the inexplicable," Waldman wrote.
There is nothing inexplicable about human depravity. The depravity of human sin that comes from rejecting the goodness of a holy God. --Jim L. Wilson and Rodger Russell
The Week, June 20, 2014 p. 17
Romans 5:12 (HCSB) (12) Therefore, just as sin entered the world through one man, and death through sin, in this way death spread to all men, because all sinned.