Illustration  •  

Submitted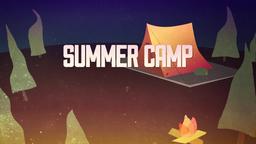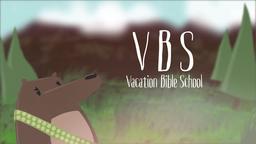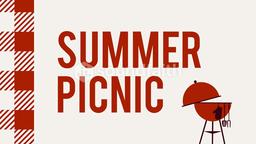 Twin brothers, David and Jason Benham were five weeks into filming their reality TV show when HGTV decided to pull the plug on the house flipping series. A liberal activist group said the brothers had spoken out in favor of traditional marriage and that their father was a pro-life activist.
The brothers refused to give in to political correctness responding, "If our faith costs us a television show then so be it." Just as Daniel refused to bend his knee to the false gods of his day, the brothers are standing for what they believe. --Jim L. Wilson and Rodger Russell
World, May 31, 2014 p. 12
http://www.cnn.com/2014/05/09/showbiz/benham-brothers-hgtv/
Daniel 1:8 (HCSB) (8) Daniel determined that he would not defile himself with the king's food or with the wine he drank. So he asked permission from the chief official not to defile himself.