Illustration  •  

Submitted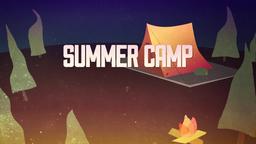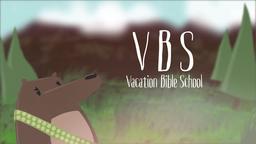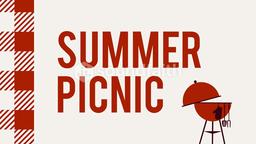 Marriage is still an important element in our culture. For many, the wedding is a major life event that requires detail planning. Perhaps none has planned like Rearna Ackord, a 22-year-old British woman who has spent six months planning her wedding down to the tiniest detail. She has picked out a church, a $1,700 bridal gown, the menu for the reception, and even the music for her walk down the aisle. "Every girl grows up dreaming of their wedding day," says Ackord. "I'm just taking it one step further than most and making those dreams a reality."
There is just one detail that hasn't been solved. She hasn't found anyone to marry. She makes all these plans in anticipation of the day she finds a groom. There is a difference between a wedding and a marriage. Too bad many people spend so much time fixating on the former that they miss the potential beauty of the later. --Jim L. Wilson and Rodger Russell.
The Week, April 6, 2012 p. 12
Genesis 2:24 (HCSB) (24) This is why a man leaves his father and mother and bonds with his wife, and they become one flesh.