Illustration  •  

Submitted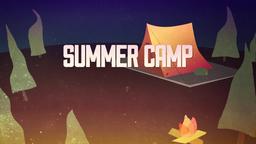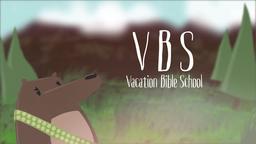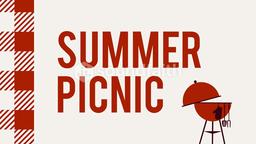 When Geraldine Fasnacht says that she loves to fly she isn't talking about in airplanes. Fasnacht, 33, jumps off peaks high in the Swiss Alps. Wearing a wingsuit with fabric stretched between her torso and outstretched arms and legs, she glides forward three or four yards for every 1 yard she descends. When she nears the ground, she opens her parachute for a soft landing.
The sport is exceptionally dangerous, and researchers estimate that 7 percent of the world's wingsuiters die every year in accidents. Several of her close friends have died while wingsuiting but Fasnacht says "the transcendent euphoria she experiences on each trip is worth the risk. 'I would rather die if cannot live my passions.'"
Life is precious and has value. To reduce one's life to thrill seeking is to diminish the purpose the creator has for each of us. --Jim L. Wilson and Rodger Russell.
The week June 6, 2014 p. 10
Proverbs 14:27 (HCSB) (27) The fear of the LORD is a fountain of life, turning people away from the snares of death.