Illustration  •  

Submitted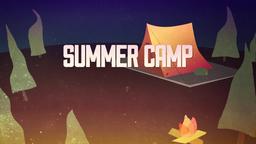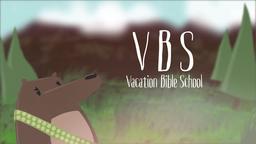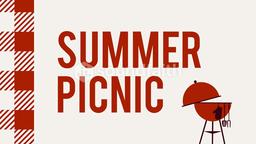 With enough money, a person can replace anything, even some of the responsibilities of parenting. Some New York City parents are now paying professionals up to $1,000 to pack their kids' summer camp gear. They fill their trunks with comforts such as French-milled soaps, 1,000 -thread-count sheets, and scented candles.
No longer can we expect our children to rough-it in a sleeping bag under the pines. --Jim L. Wilson and Rodger Russell.
The week June 6, 2014 p. 6
1 Timothy 6:8-9 (HCSB) (8) But if we have food and clothing, we will be content with these. (9) But those who want to be rich fall into temptation, a trap, and many foolish and harmful desires, which plunge people into ruin and destruction.