Illustration  •  

Submitted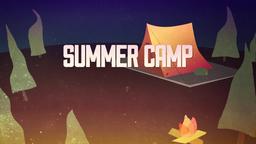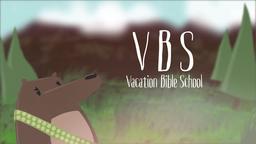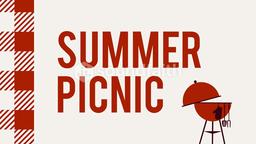 France's national railway operator placed a $20.5 billion order for 2,000 new trains, only to discover that the locomotives were too wide to fit hundreds of stations. France must now spend $68 million to narrow train platforms.--Jim L Wilson and Rodger Russell.
The week June 6, 2014 p. 6
Luke 14:28 (HCSB) (28) "For which of you, wanting to build a tower, doesn't first sit down and calculate the cost to see if he has enough to complete it?