Illustration  •  

Submitted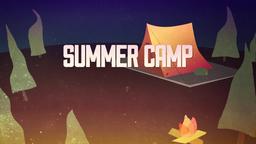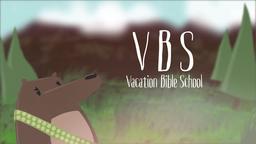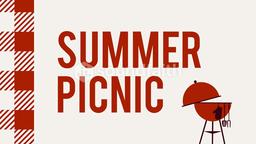 Chuck and Elicia James decided it was time for their daughter to have a dog. Their beloved Reckless had disappeared over a year and a half ago during Hurricane Sandy. The whole family had been heartbroken. "It was like losing a family member," commented Chuck. For their daughter's 10th birthday they went to the New Jersey SPCA to adopt.
The first dog they saw looked familiar. Reckless recognized them immediately, jumping three feet in the air. Chuck said, "There wasn't a dry eye in the place."
Finding the lost is reason to celebrate. --Jim L. Wilson and Rodger Russell.
The Week, May 16, 2014 p. 2
Luke 15:4-7 (HCSB) (4) "What man among you, who has 100 sheep and loses one of them, does not leave the 99 in the open field and go after the lost one until he finds it? (5) When he has found it, he joyfully puts it on his shoulders, (6) and coming home, he calls his friends and neighbors together, saying to them, 'Rejoice with me, because I have found my lost sheep!' (7) I tell you, in the same way, there will be more joy in heaven over one sinner who repents than over 99 righteous people who don't need repentance.