Illustration  •  

Submitted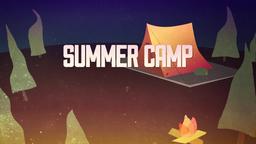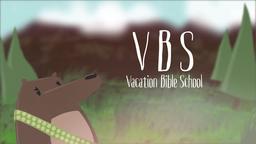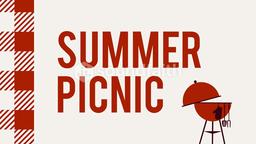 A recent poll conducted by YouGov found that only 4 percent of Americans think they are less intelligent than the average person. Since 49% of Americans are actually less intelligent than average, this would indicate that 45% are guilty of ignoring Paul's admonition to not think more highly of ourselves than we really are.
Humility may be a missing ingredient in modern American life. --Jim L. Wilson and Rodger Russell.
The Week, May 23, 2014 p. 4
Romans 12:3 (HCSB) (3) For by the grace given to me, I tell everyone among you not to think of himself more highly than he should think. Instead, think sensibly, as God has distributed a measure of faith to each one.