Illustration  •  

Submitted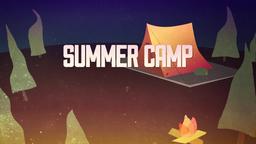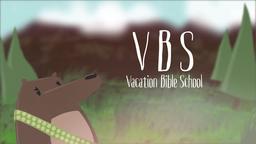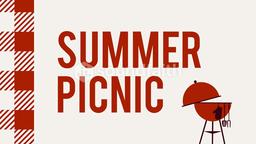 One quarter of the world's people have the condition known as myopia, or nearsightedness. That represents a 66% increase since 1970. Experts say the condition has skyrocketed as children spend more time indoors, staring at computer screens. The prediction is that by 2020 the number will increase to one third.
There is such a condition in the church also. We get so involved looking at the things around us, we fail to see the spiritual condition and the spiritual need in the greater world. Pray for eyes that can see the fields white for harvest. --Jim L. Wilson and Rodger Russell
http://www.theatlantic.com/health/archive/2014/05/nearsightedness-and-the-indoor-life/361169/
John 4:35 (HCSB) (35) "Don't you say, 'There are still four more months, then comes the harvest'? Listen ⌊to what⌋ I'm telling you: Open your eyes and look at the fields, for they are ready for harvest.