Illustration  •  

Submitted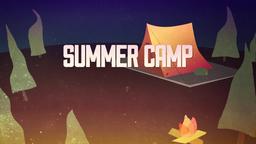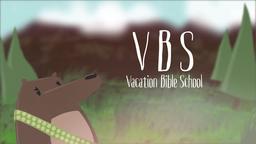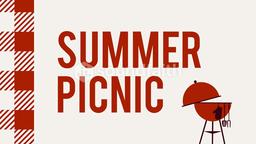 Irene Triplett, the 84-year-old daughter of a Civil War veteran is the last recipient of a Civil War Pension. She receives $73.13 each month from the U.S. Government. There are still 16 widows and children of veterans of the 1898 Spanish-American war receiving military pensions, and 4,038 widows, sons, and daughters of World War I vets.
These people made sacrifices that we might live free. It is good on this day to remember them, and give thanks for their husbands and fathers who gave all in the service of their country. --Jim L. Wilson and Rodger Russell.
The Week, May 23, 2014 p. 14
Ecclesiastes 7:8 (HCSB) (8) The end of a matter is better than its beginning; a patient spirit is better than a proud spirit.