Illustration  •  

Submitted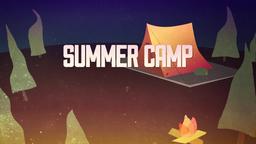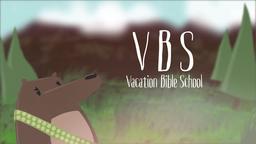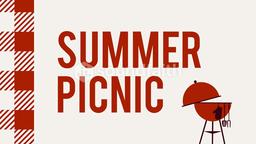 Citizens of Detroit, one of the hardest hit cities in these tough economic times, carry the least amount of personal debt, on average, of all major U.S. Cities. The amount is still a staggering $23,604 per person not including mortgage debt.
Scripture is clear that financial debt makes one a prisoner. There is a reason having no debt is called financial freedom. --Jim L. Wilson and Rodger Russell.
The Week, May 23, 2014 p. 34
Romans 13:8-10 (HCSB) (8) Do not owe anyone anything, except to love one another, for the one who loves another has fulfilled the law. (9) The commandments: Do not commit adultery; do not murder; do not steal; do not covet; and whatever other commandment—all are summed up by this: Love your neighbor as yourself. (10) Love does no wrong to a neighbor. Love, therefore, is the fulfillment of the law.